Find The Right Trailer: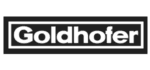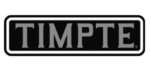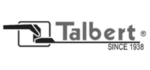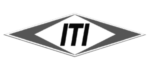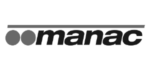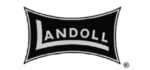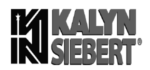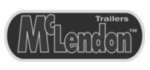 The Right Trailer, for the Right Haul, Right Now.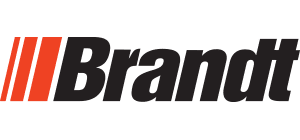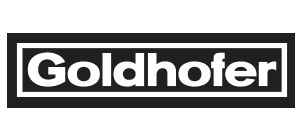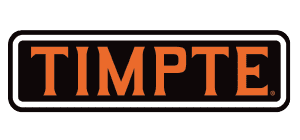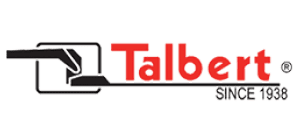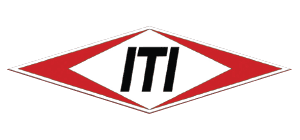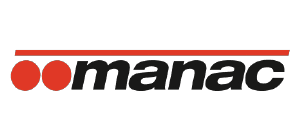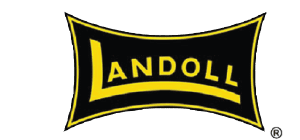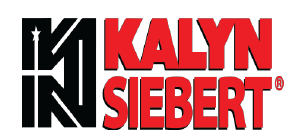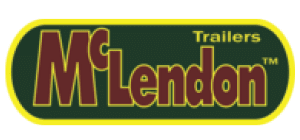 Not sure which trailer is right for you?
Looking to haul more loads? Increase profit? Reduce turnovers or downtime? For whatever you need, having the right trailer can make a huge difference. Call today to get an MVP Assessment from one of our solutions advisors, and we'll help you get the right trailer, for the right haul, right now.
Need help with financing? We've got you covered. We offer flexible payment plans at competitive interest rates. You'll get fast approval, and our online application makes the process quick and easy.
Need service? Drop by one of our service centers, each equipped for all maintenance and major repairs.
Need parts? We have more than 200,000 in stock, and we can ship anywhere in the country.
Learn more about service and parts selection.