Wondering where you can sell your used semi-trailer?
Did you miss out on a job because you didn't have the right equipment? Perhaps your competitors have better trailers, and they're winning contracts that you should be.
Our trailer buyback program is perfect if you need to:
Upgrade from an older trailer
You're in the market for something new
You discovered that, for some reason, you didn't have the right trailer for the right haul
You're retiring and ready to let your fleet go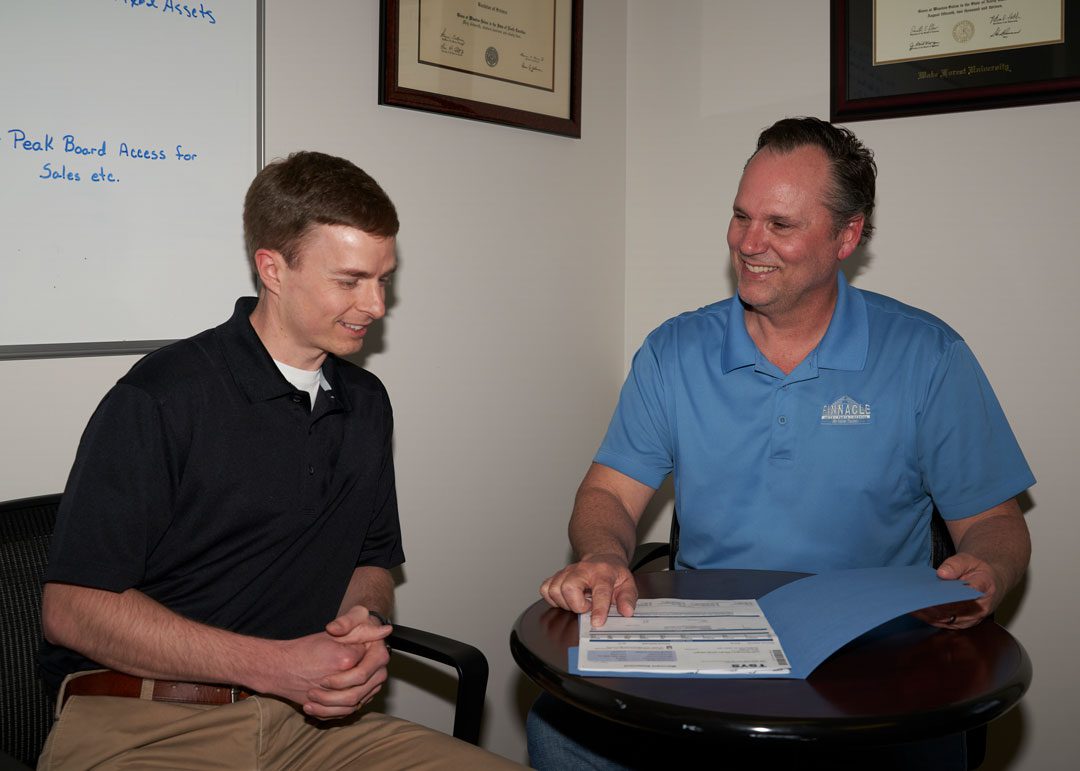 We Offer Fair Prices for Your Trade-In
We always strive to offer a fair trade-in price when you're selling your used semi-trailer. However, if you're not satisfied with our price, we also offer a consignment program. The advantage of this program is that you're able to generate a higher profit from selling your trailer.
We'll Offer to Buy Back Your Used Semi-Trailer
Our buyback program works for you. We'll help you under any circumstance, whether you've had a change in occupation, your business is undergoing a slow time, or even if you lose a haul.
We buy back all types of trailers, from chip trailers to lowboys.