The Pinnacle Difference is The Key to Your Success
Since the founding of our company, our knowledge, values and extensive inventory have set us apart from our competitors. Our mission at Pinnacle Trailer Sales is to provide our valued customers and our family of employees the tools and information to help them be as successful as possible.
We call it The Pinnacle Difference, and it can help you secure the hauls you want, when you want them.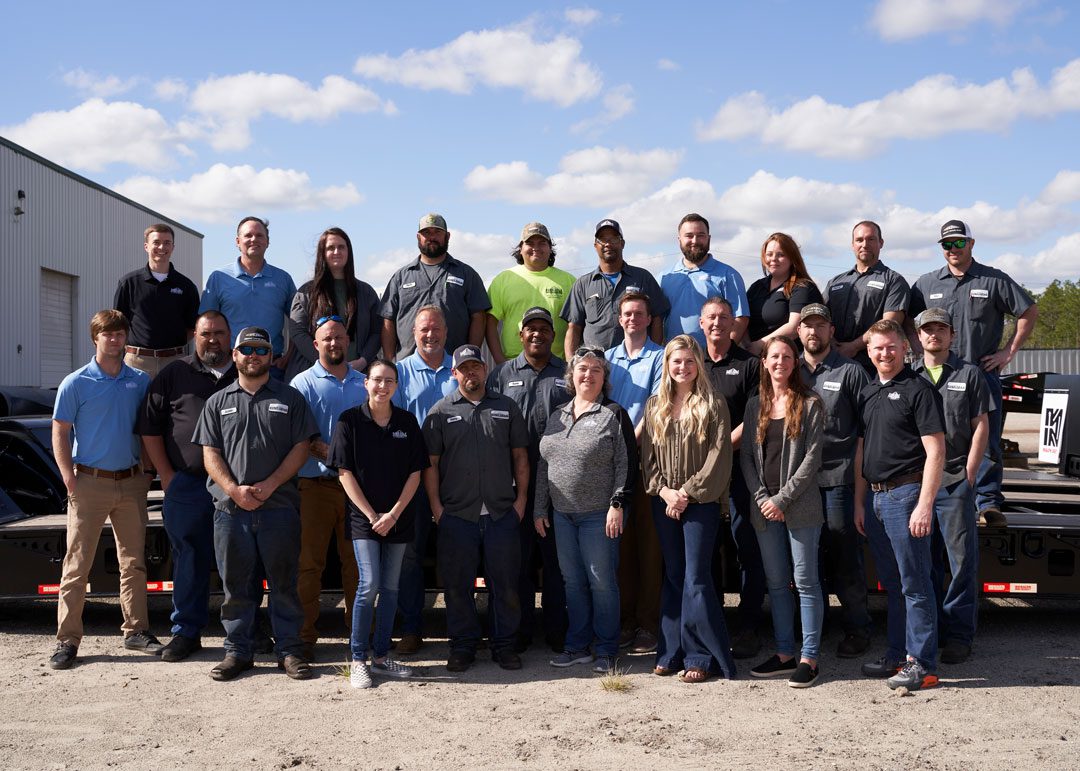 Our Specialized Sales Team Can Customize Your Trailers
The #1 key to your success is having the right trailer for the right haul when you need it most. That's why we offer comprehensive trailer customizations to ensure you have exactly what you need to secure better hauls that boost your bottom line.
Free Inspections for the Life of Your Trailer
Our dedication to our customers doesn't end with the sale. In addition to offering extensive parts and services, we also provide free inspections for the life of your trailer.
We Tackle Titling and Insurance, So You Don't Have To
Titling, tag work and insurance requirements are detailed, involved, and can easily become time-consuming and overwhelming. The Pinnacle Difference means our experienced, knowledgeable staff takes care of these requirements to ensure quick and efficient results.
Easy Trailer Delivery
When you purchase a new or used trailer for sale, our in-house trailer delivery and pick up means you have the option of having your trailer delivered and/or picked up for purchases, trades, warranty work, or service work.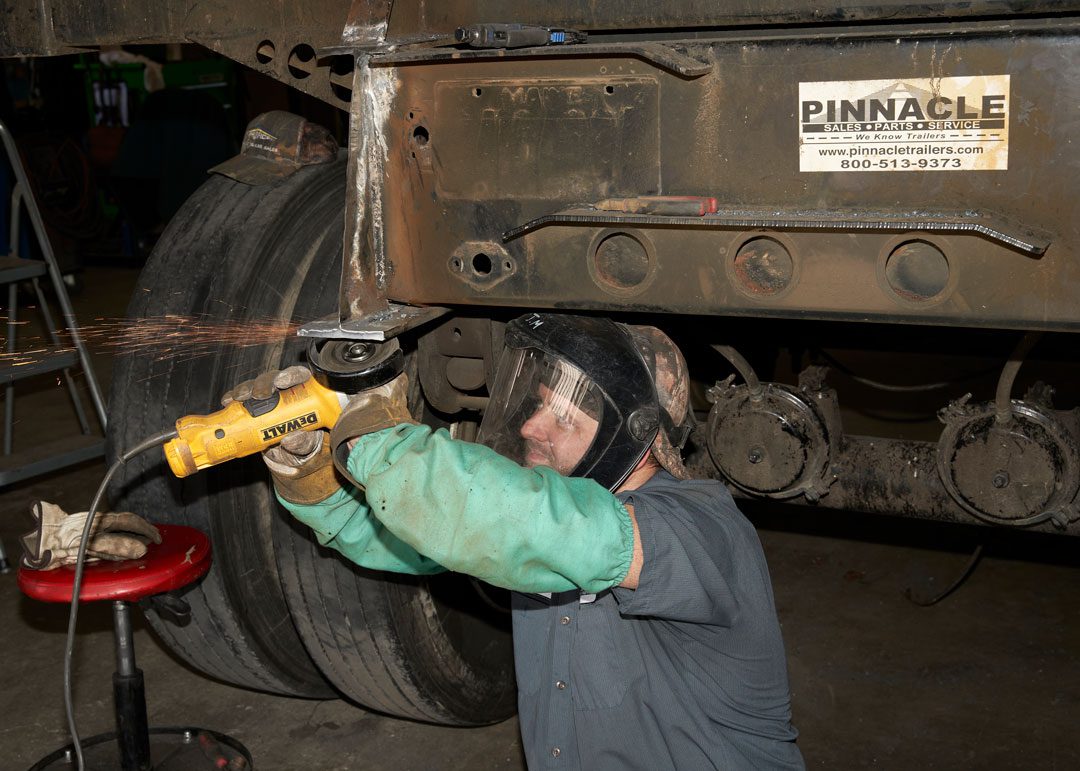 Fast, Efficient Warranty Work on Trailers
If you have a warranty claim, we'll take care of it in a speedy manner, regardless of whether we do the work or use a partner to service it in your area. We want to ensure your problems are taken care of quickly because we understand the need to minimize downtime and get back to hauling as soon as possible.
We Are Your Complete Service Provider for All Things Semi-Trailers
Because our website is updated daily, you'll always be able to easily browse our site to see which trailers are available. In addition to fast turnaround on service and maintenance, you'll find that we have some of the largest parts services warehouses in the Southeast. For your convenience, we also provide parts manuals and parts ordering online. Remember, we can ship parts anywhere in the country!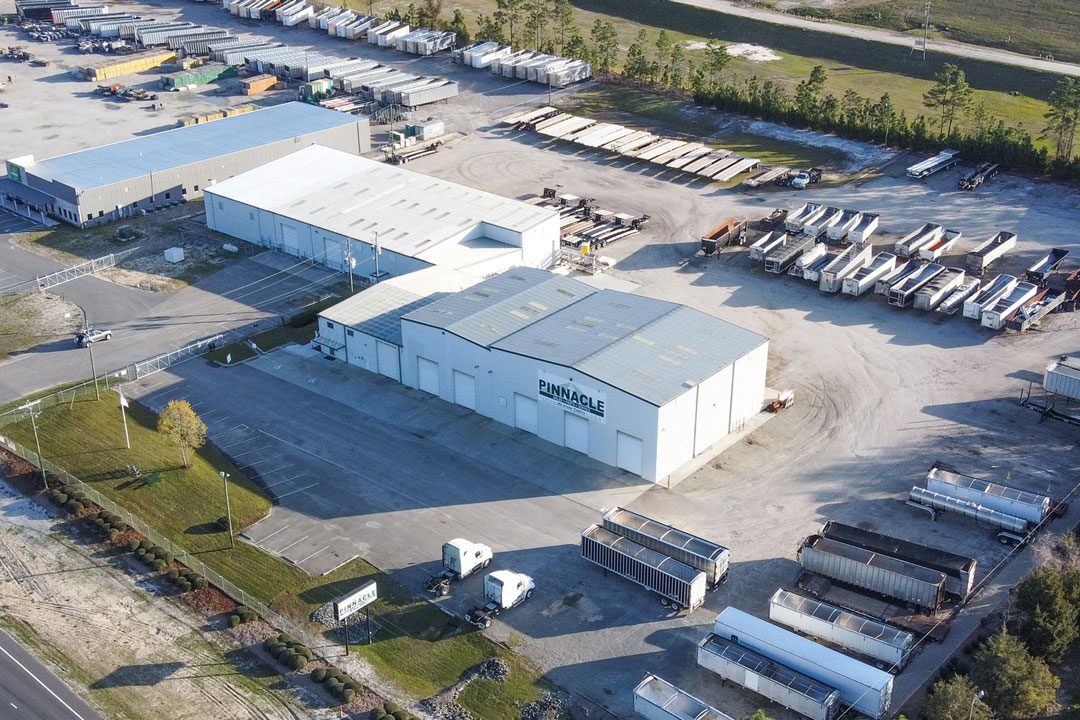 Our Dedicated Staff is at the Heart of Our Pinnacle Trailer Sales Family
Our service excellence isn't limited to our customers. We treat all our employees like family by giving them all the tools they need to succeed, including health insurance, competitive pay, a robust benefit package and companywide luncheons every month.
Interested in working at Pinnacle Trailer Sales? Want to refer someone? Applying online for one of our open positions is simple and straightforward.
The Pinnacle Difference: Partnering With You for the Long Haul!
Our employees provide more than mere service. They are all dedicated to our Core Values of integrity, respect, listening, duty, teamwork and responsibility.