Looking for a Great Career? Experience the Pinnacle Difference
We don't just want our customers to be successful—we want our employees to be too!
At Pinnacle Trailer Sales, you'll have much more than a mere job; you'll be surrounded by a supportive family of coworkers who want you to succeed in your career and life. Our outstanding benefits, health insurance, competitive salary and retention bonus program create an environment that rewards excellence with financial incentives. Monthly company lunches and other family oriented experiences encourage your success outside of work. We're looking for experienced technicians, welders, office and sales staff who display/embody/represent our core values of:
Integrity
Respect
Listen
Duty
Teamwork
Responsibility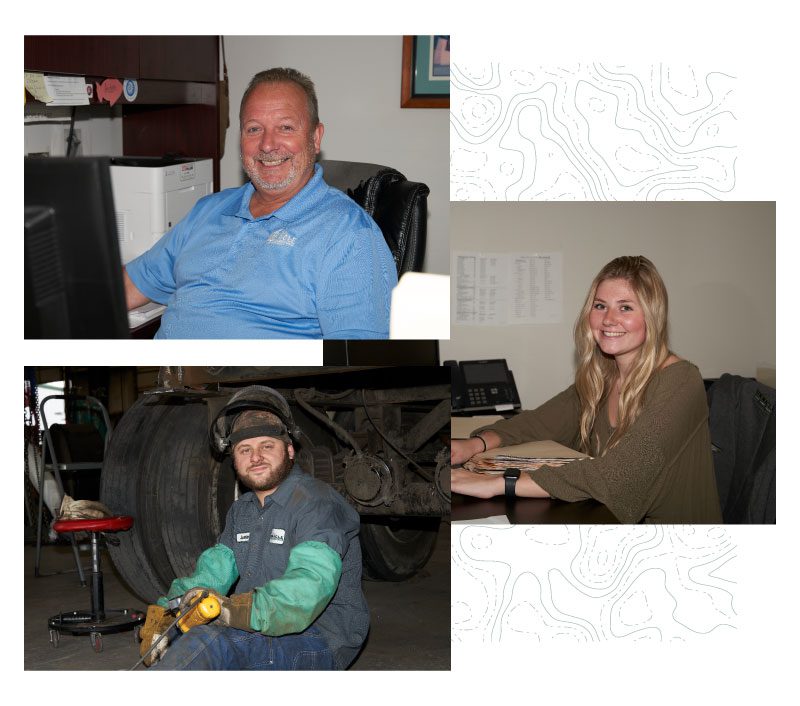 Discover the Benefits of Working at Pinnacle Trailer Sales
We invest in our employees because we realize they are the driving force behind Pinnacle Trailer Sales. Therefore, we strive to provide one of the best comprehensive employment packages in the region.
Our benefits include:
Competitive Pay
We believe you should be rewarded for your hard work and dedication, and we pay accordingly.
Insurance
We will pay 80 % of your health insurance in addition to offering both long- and short-term disability insurance.
401 (k) and Financial Resources
We match the first 3% invested in addition to having financial planners on contract to help you with your personal financial needs.
Generous Paid Time Off
We offer 15 days of paid time off with the opportunity to earn two additional days after five years.
Paid Holidays
Anniversary Bonus Program
We value our employees and their families. Through what we do and how we treat our employees as well as our customers, we want everyone to be proud of where they work and be rewarded for being part of the Pinnacle Team. We are excited to announce our Newest Anniversary Bonus Program:

3 Years – $1,000
5 Years – $2,000
10 Years – $5,000
15 Years – $6,000
20 Years – $7,500

Tool Allowance
We provide a tool allowance of $350 a year.
Work Clothes/ Uniform
100% provided by Pinnacle Trailer Sales.
Specialty Equipment & Tools
We provide specialty equipment and tools including:

Bridge cranes
Trailer jacks
Plasma cutters
Welders
Air tools

Monthly Company Lunches
We never forget that we're a family at Pinnacle Trailer Sales, and we enjoy having a companywide meal together once a month.
Bonus Programs
We offer bonus programs for safety, efficiency, and productivity.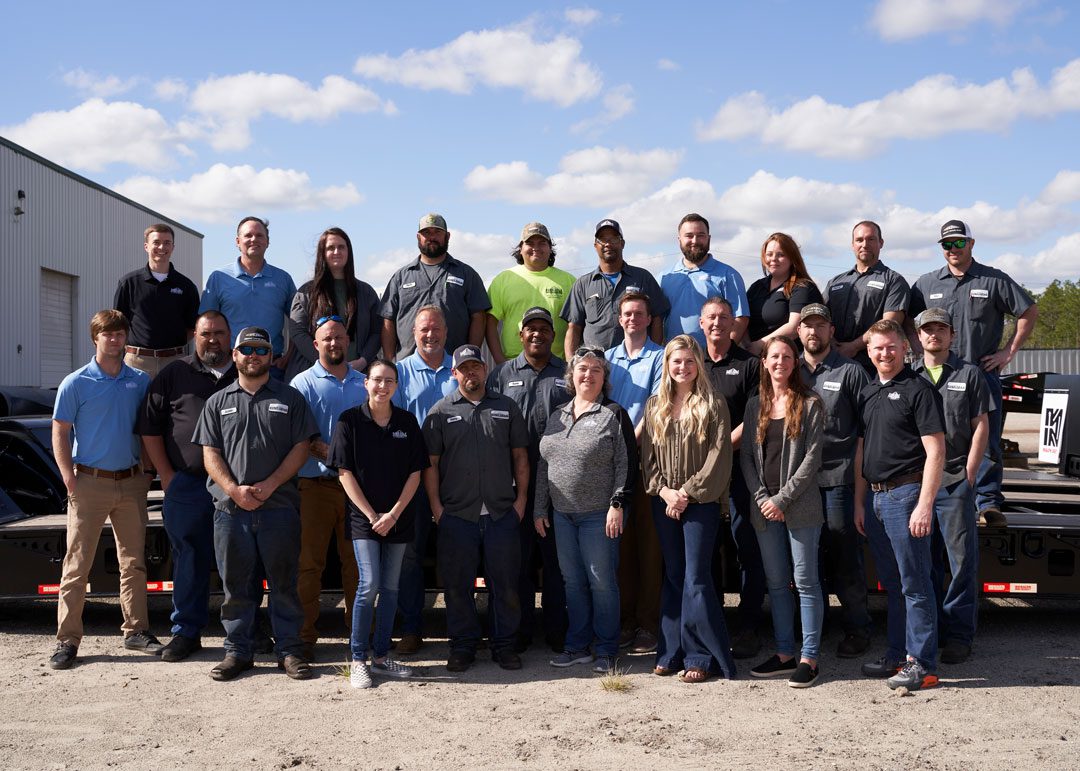 You can apply to one of our job openings in-person, by calling
910-746-1135, or by completing the following online application.
We'd love to have you join our team!