Browse Trailer Inventory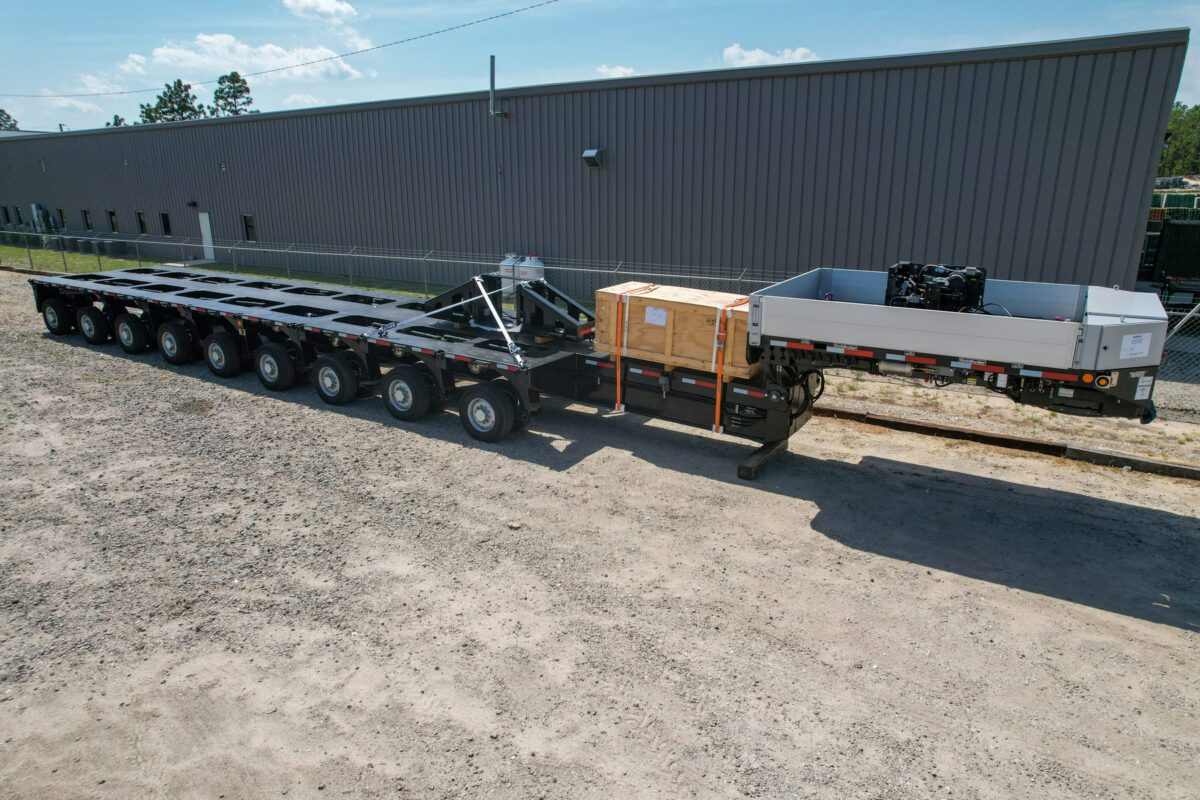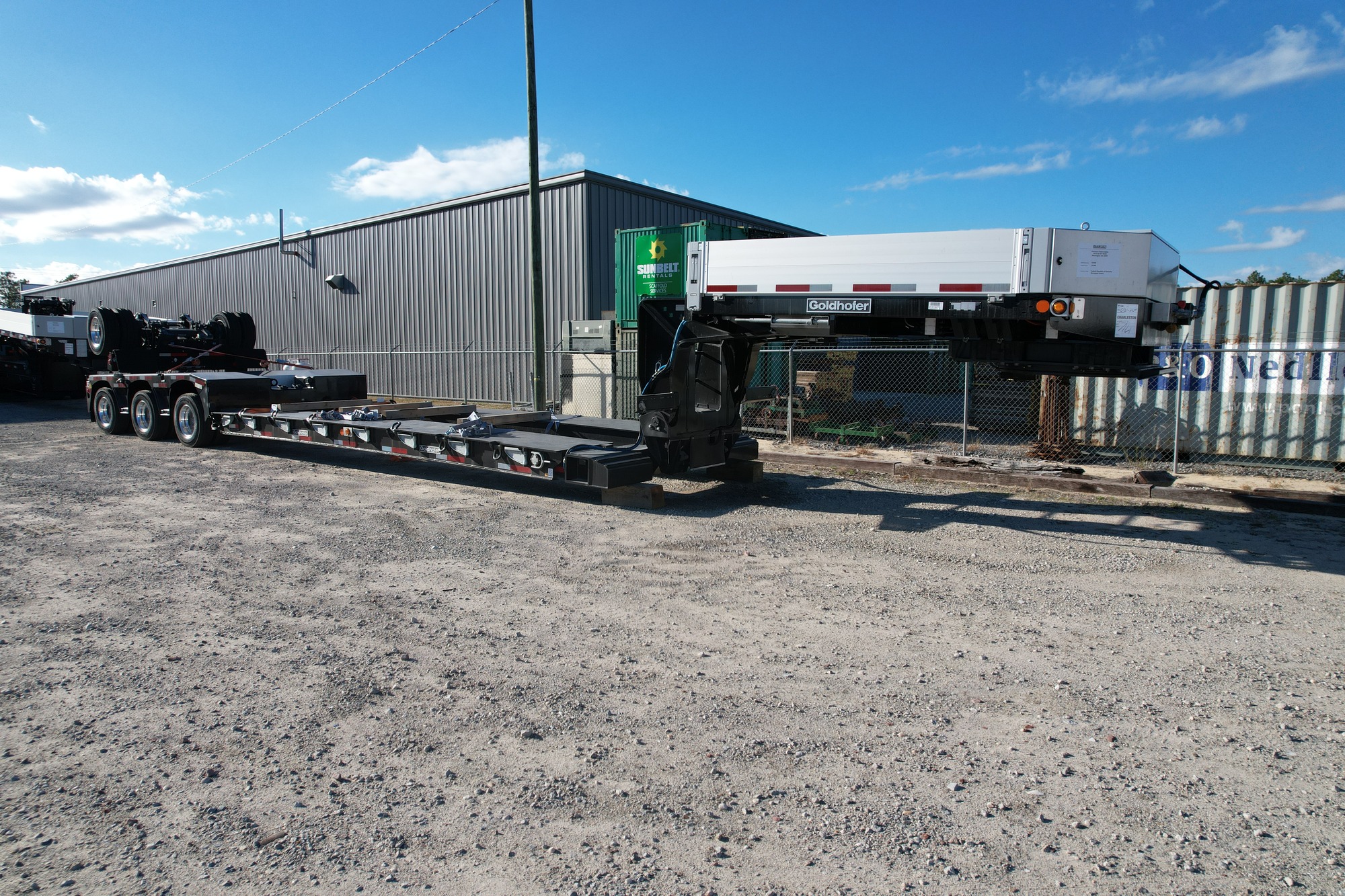 ---
Goldhofer Trailers for Sale
Goldhofer has a long and rich history; it first started as a forge in 1705 and has grown to an extensive global company with an international reputation for effective transportation solutions.  They manufacture vehicles for a payload range of 25 tons to more than 15,000 tons. The company has locations in the United States, Germany, England, India and the United Arab Emirates.
In 2018, they delivered more than 40,000 vehicles to 160 countries around the world.
As an official Goldhofer dealer, we're proud to offer a specialized inventory of Goldhofer trailers for sale.